Fort Lauderdale/Miami Car Service
Fort Lauderdale/Miami Car Service
Fort Lauderdale and Miami Airport Car and Limo Service
Spacious vehicle offers ample leg and head room, and can accommodate up to four adult passengers.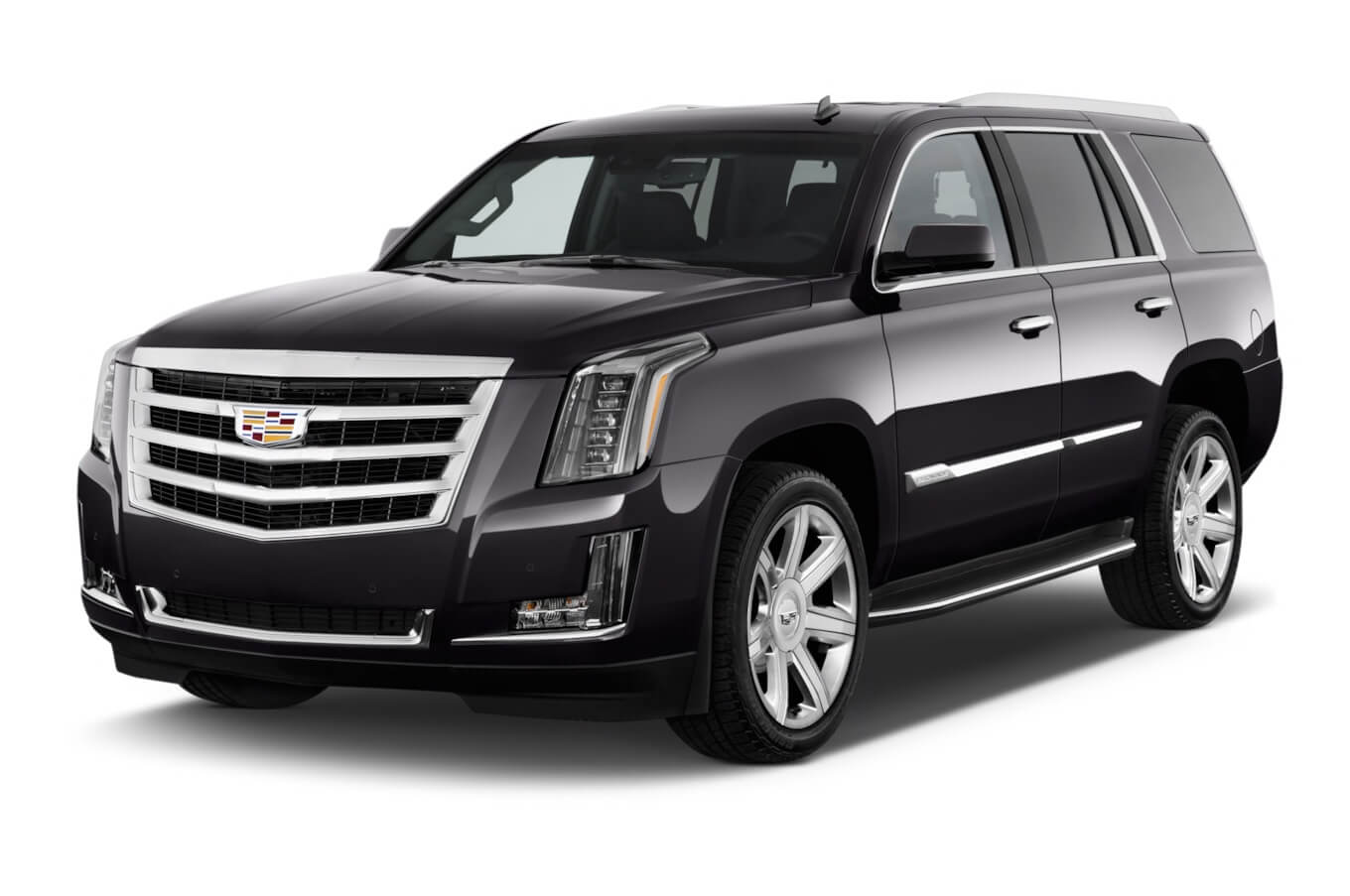 Offers a six-passenger Sport Utility Vehicle that delivers ample space without sacrificing style. Our SUVs seat six adults plus luggage, perfect for escorting a family to the airport or cruise.
The 14-passenger van is prefect for airport transportation or shuttling passengers between sites such as church to reception venue or hotel to theater.
Fort Lauderdale and Miami
Airport Transportation
Looking for reliable transportation services in the Fort Lauderdale and Miami areas? Fllmia Airport Transportation has got you covered. Our company provides top-quality airport transportation to and from West Palm Beach International Airport (PBI), Fort Lauderdale (FLL), Miami International Airport (MIA), Melbourne International Airport (MLB), and Orlando International Airport (MCO). We pride ourselves on offering a wide range of transportation solutions that cater to your specific needs, and our team of professionals treats all clients with the utmost care and professionalism.
At Fllmia, we provide hassle-free door-to-airport transportation at competitive rates. We offer advance booking, same-day service, and accept all major credit cards and cash with digital or paper receipts. Our service is available 24/7 for your convenience. Book your ride with us today!
For a more personalized airport transportation experience, we offer a "Meet and Greet" service at an extra cost. Our drivers will welcome you upon arrival and help with your luggage. We also provide free 60-minute waiting time and real-time flight tracking with Flightaware. At Fllmia Airport Transportation, we aim to meet your unique transportation needs with flexibility and reliability.We also offer a mobile app that lets you manage all your bookings and track your driver in real time.