Best Transportation from Fort Lauderdale Airport
Founded in 2018, Fort Lauderdale and Miami Car and Limo is the Best Transportation from Fort Lauderdale Airport. We provide corporate clients and leisure travelers with safe, reliable, and professional chauffeured car service in major cities in South Florida. We strive for a perfect ride to and from the airports. We  guarantee you a professional and licensed drivers; exceptional customer service; and advanced technology, we've set a new standard for ground transportation.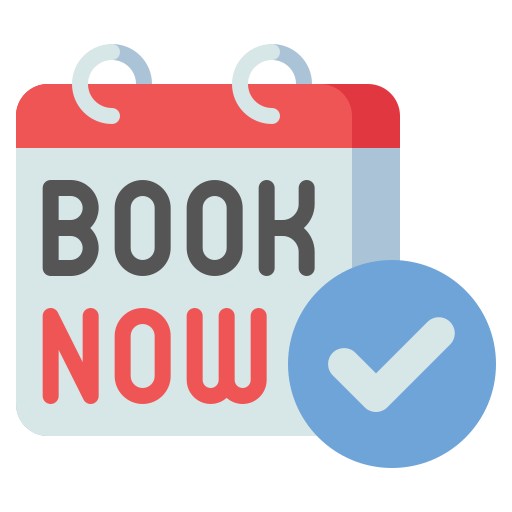 To Save You Time
Whether you need a ride today, tomorrow, or next week, you can conveniently book a limo service ride with us through our car service mobile app, website, or over the phone. Our services are available 24/7 for when you need a quick ride at the last minute. We can assure you a safe and reliable ride to and from all Airports.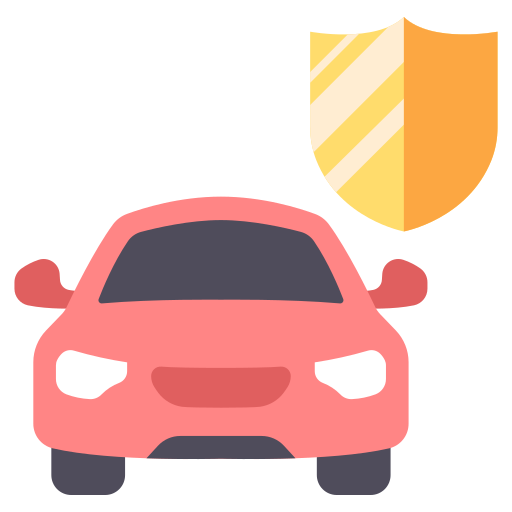 Are A Priority
Feel comfortable getting into one of our vehicles. Every one of our professional drivers must pass a rigorous screening process, be properly licensed, and fully insured. This same attention to safety also applies to the cars and limos our drivers use. Additionally, we are PCI compliant and we have strict high standards to keep your information private and secure.
So There Are No Surprises
See the price before you book your limo service ride. And, with e-receipts and your payment information provided before you ride you can be "out the door" and on your way faster. Plus for corporations we are integrated with Concur for easy expense reporting.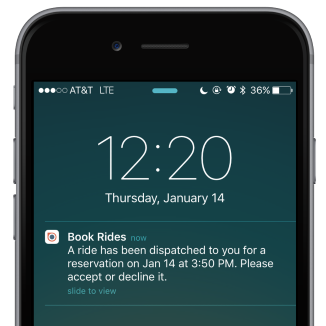 Car Service Technology
To Keep You Informed
Text message ride alerts and our mobile app allow you to track your driver, receive your driver's name, picture, car number and car type. This way you know exactly when, who and what to expect on your Treasure Coast car service ride.
Worldwide Availability
To Simplify Travel
Our reliable black car service is available in major cities across the U.S. and in 110 countries around the world. Enjoy the same great experience, wherever you travel!
Car Reliability
That's Guranteed
We know your time is valuable, that's why we offer the industry's only ON TIME EVERY TIME® Guarantee. If we're not there within five minutes of your scheduled pickup time, your next ride is free (up to $75).
Customer Service
When You Need It
With a world-class 24/7 customer service team, you always have someone to help you with any issue or question regardless of the time or the day of the week.
Airport Rides with Flight Tracking
For Your Peace Of Mind
Give us your flight information, and we'll track your flight for you. Whether you come in an hour early or three hours late, we'll adjust your pickup time to ensure your ride is there waiting for you when you're ready.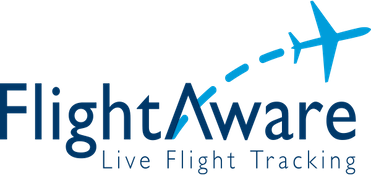 Experience the Difference
Ride With Treasure Coast Car Services